66Since 1966 Northeast Enterprises has been manufacturing this unique 

one-of-kind coat rack.

Each Ornate Hook is Formed      by Hand

This all welded steel coat rack is designed for all areas of your home.  No more flimsy wood coat racks. This stable coat rack can handle garments of several sizes. Various heights, sizes and colors are available for this very versatile Coat Rack. Our Coat rack is affordable and beats wood racks by $30-$40 dollars.

See one in our office today or e-mail us your request for a color brochure.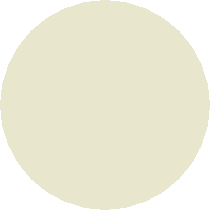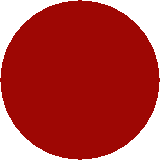 SHOP HOURS

MONDAY - FRIDAY

8:30 am to 5:00 pm

Click on Product or Service

OFFICE    HOME    PLEASURE

   ANTIQUE DESIGN STEEL COAT RACKS