The Leader in Northeast Indiana for providing quality ALUMINUM MARINE WELDING.  

BOAT PROPS

ALUMINUM DOCKS AND SYSTEMS

PONTOONS

BOATS

CAR RIMS

BOAT MOTOR 

LOWER UNIT

.......ANYTHING ALUMINUM THAT NEEDS REPAIRED


If you don't have time to stop by to see us, send us an 

e-mail with a few pictures of your job and we will respond with estimated price and lead-time

This lower unit had not only the skag knocked off, but also cracked the circumference of the casting which houses the gears. We were able to get the lower unit back into service.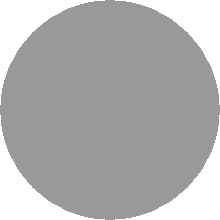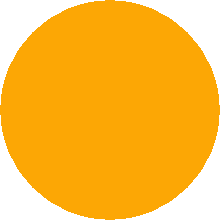 Prices vary pending on damage. E-mail us your damage and we will return an estimate.

SHOP HOURS

MONDAY - FRIDAY

8:30 am to 5:00 pm

SATURDAY BY APPOINTMENT

Click on Product or Service

BOAT PROP

 & LOWER UNIT REPAIR