*SERVICES AVAILABLE:

ask us about other services

* Walk behind single blade mower only as seen to the right.

This repair was on the back of a riding lawn mower.  Repairing and reinforcing the plate to pull your lawn wagon and yard roller. 

Don't wait for it to rust out. Preventive maintenance will save you money over the long run. Contact us today, to let us help you for another season.

  This yard roller frame and roller was welded back into place, ready to go back to work. and roller

  Northeast Welding is your one-stop for all your welding needs.

  E-mail us a picture of your job and we will return an estimate and a fast turnaround.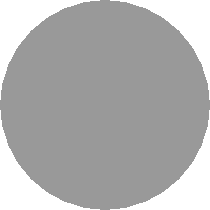 Is your Lawn Equipment ready for another season?

We can service your personal or professional mowers and get them ready. From sharpening the blades to welding on a mower deck, put our expertise to work.

Special

Projects

(expand fenders)

SHOP HOURS

MONDAY - FRIDAY

8:30 am to 5:00 pm

Saturday by Appointment

Click on Product or Service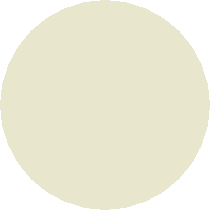 Special

$29.99

*Change Oil, Spark plug & Air Filter

(plus tax)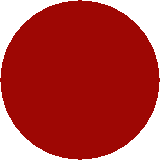 LAWN EQUIPMENT 

REPAIRS AND SERVICE