If you don't have time to stop by to see us, send us an 

e-mail with a few pictures of your job and we will respond with estimated price and lead-time

Top view of release bar that broke-away from the frame. Stress caused the weld to snap. The cause and effect may be in two different areas. You may have a problem in one area that is caused in whole another area.

Break-A-Way

Tongue Install

Trailer Light

Repair & Re-wire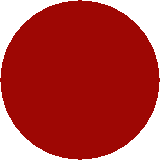 SHOP HOURS

MONDAY - FRIDAY

8:30 am to 5:00 pm

Saturday by Appointment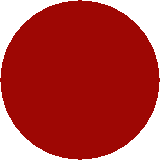 Click on Product or Service

Time to be safe during this winter season. Let Northeast Welding get your plow back in tip-top shape. Need a replacement blade or do you have broken welds? Don't let those components keep getting worse. ONE pin or broken bracket can lead to stress to other parts on the plow. Have NORTHEAST WELDING repair your plow today.


SNOW PLOW 

& BLOWER REPAIR